This post may contain affiliate links, which means we may earn a commission if you purchase through our links.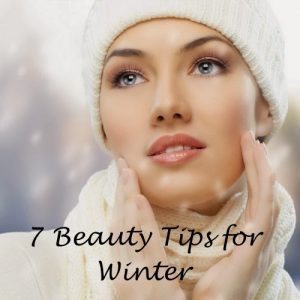 7 Beauty Tips for Winter 
Contributor : Hannah Miller
When the weather outside is frightful, you'll need to take extra measures with your hair, makeup and skincare routines to fight off the effects of winter. Here are just seven ways to maintain your beauty no matter how cold and slushy it is outside.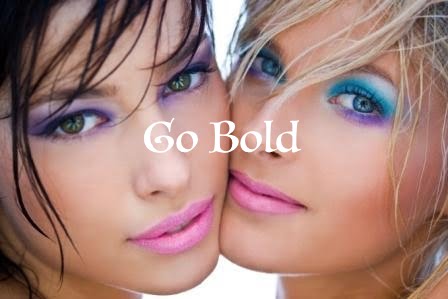 1. Go Bold
Save your pastels for spring. When everything is cold and gray in the middle of winter, bold colors will bring a little life back to your face and make you stand out from the crowd. Think about bright blues, sizzling reds and shocking greens.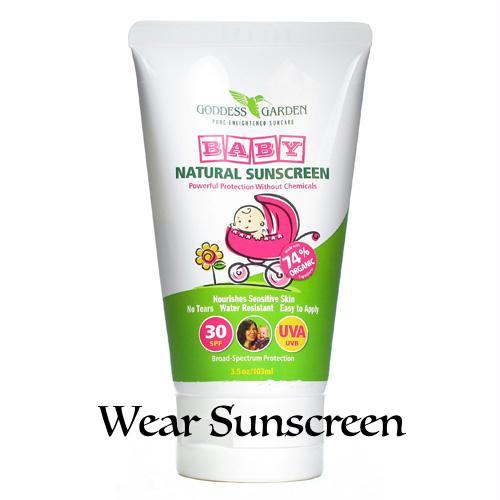 2. Wear Sunscreen
This is especially critical if you participate in outdoor winter activities like skiing or ice skating. The sun is just as damaging to your skin in winter as it is in summer, so make sure to put on that UVA/UVB protection. You might want to wear sunglasses to protect your retinas, too.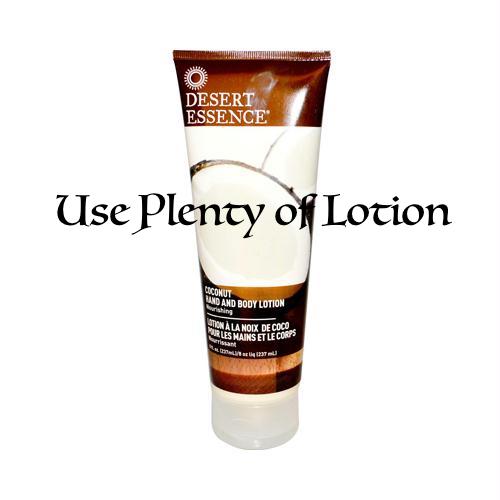 3. Use Plenty of Lotion
Winter skin needs a daily moisturizing routine to maintain its softness. While cleansers and body sprays can help, nothing beats good old-fashioned lotion at the end of the day, so stock up on your favorites and use them liberally.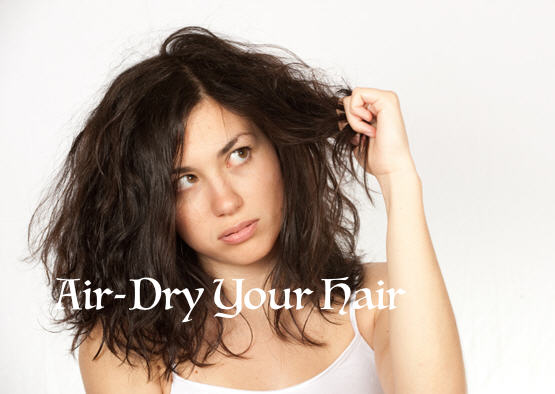 4. Air-Dry Your Hair
Blow dryers are terrible for your hair at any time of year, but they're especially awful when you're using them every day to avoid a cold, wet head on a cold, wet morning. As much as you can, try to let your locks air-dry.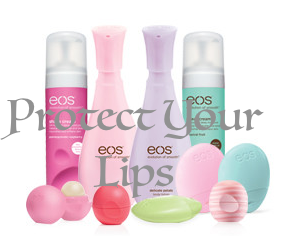 5. Protect Your Lips
No one likes the feeling of dry, chapped lips, but they're an unfortunate side effect of winter weather. The good news is that hydrating eos lipbalm can be used to lock in moisture and keep your lips smooth and plump.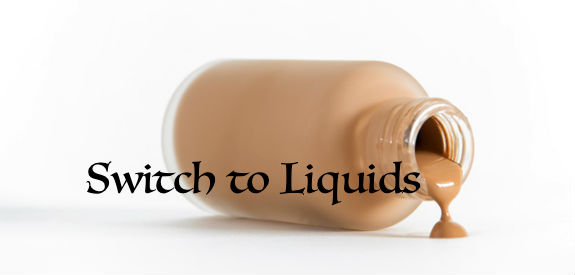 6. Switch to Liquids
Powdered makeup doesn't always fare well in the cold. It has a tendency to crack, flake and cake when exposed to extreme temperatures. Switch to liquid-based foundations and eyeliners if you want your makeup to look the same in the afternoon as it did in the morning.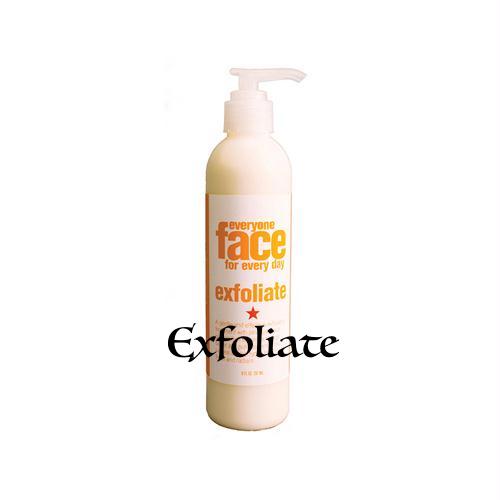 7. Exfoliate
Last but certainly not least, remember to exfoliate! Dead skin cells need to be regularly purged to keep your skin looking healthy and smooth, and this is especially true when winter weather is chafing you at every step. Try to exfoliate at least 2-3 times a week.
These are just a few ways to stay beautiful even when the wind is howling outside.
Good luck! Happy winter!